Synthetic Teak Boards
Pre-made panels are your DIY solution!
At TLH Marine, we offer a quality DIY synthetic teak decking solution in the form of pre-made Permateek panels. Our Permateek pre-made boards are a no mess, no fuss solution that will save you both time and money! No gluing is necessary as all boards are made from thermally welded planks, thus reducing the possibility of cracking or becoming unfixed.
This quality marine boat decking solution is ideally suited to small DIY deck fittings such as sugar scoops, cockpit areas, bathing platforms etc where fitting is simple and easy. For larger projects, such as entire decks, we suggest that you opt for a custom-made synthetic teak deck with our Premium or First-Class fitting service.
For more information, please contact us via email at: info@tlhmarine.com or call PHONE: 705-380-2194 to learn more.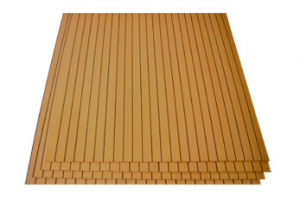 From pre-made DIY marine composite floor boards to beautiful decks for your cockpit….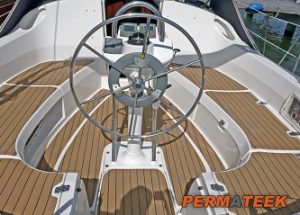 ---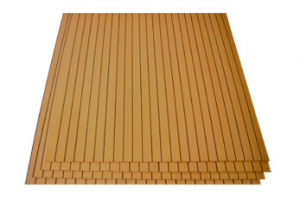 From pre-made DIY marine composite floor boards to a simple bathing platform…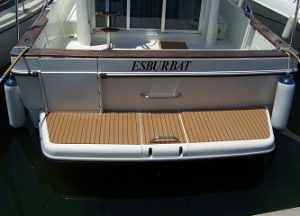 ---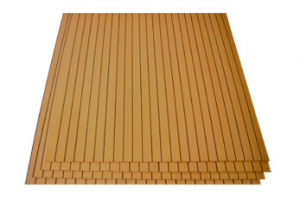 From pre-made DIY marine composite floor boards  to cockpit sole…